developed by several Central Banks & The BIS, codenamed "Project Dunbar", allows different CBDCs to be effectively swapped. About a one minute read.
Comment: well, this story has both pros and cons. First the positive — each national CCBDC can be directly and efficiently exchanged. But repeated mention of "a platform" ignore one of the fundamental design features of cryptocurrency — decentralisation.
---
What is a Central Bank Digital Currency?
Ok Central Bank Digital Currency is another timely topic that you should know about. So let's discuss!
---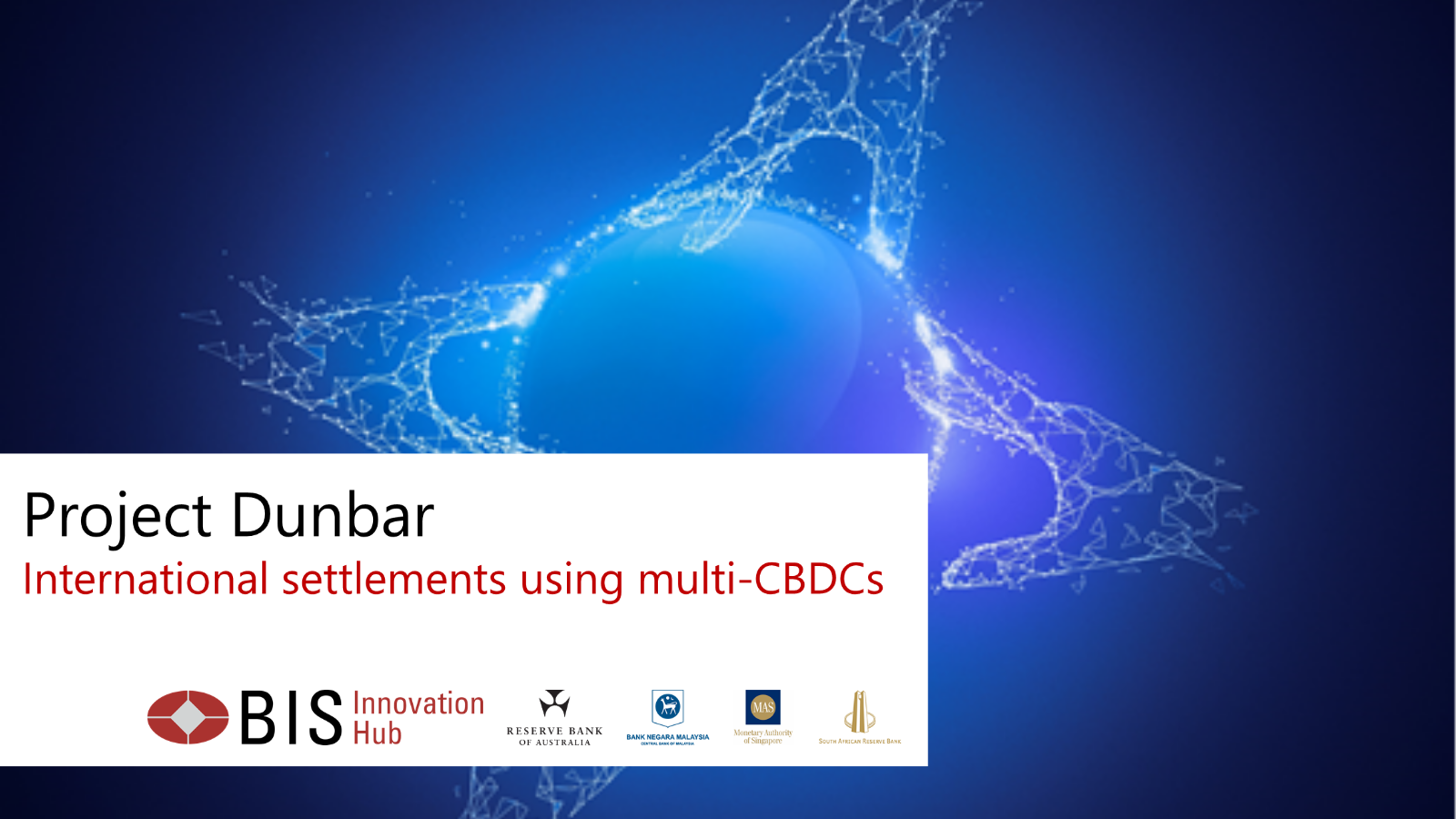 Project Dunbar – International settlements using multi-CBDCs
Project Dunbar explores how a common platform for multiple central bank digital currencies (multi-CBDCs) could enable cheaper, faster and safer cross-border payments. It identified challenges of implementing a multi-CBDC platform shared across central banks and proposed practical design approaches t…